Brizy headquarters in just a couple of pictures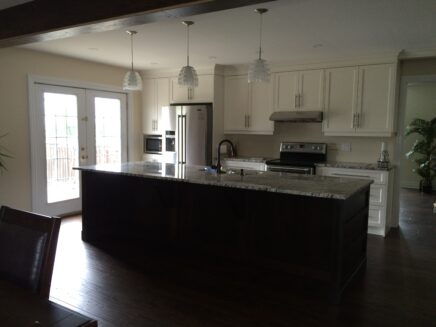 Functionality is important, but a kitchen is more than that. The heart of the house needs to be a cozy place for your family and we can bring your dream kitchen to reality.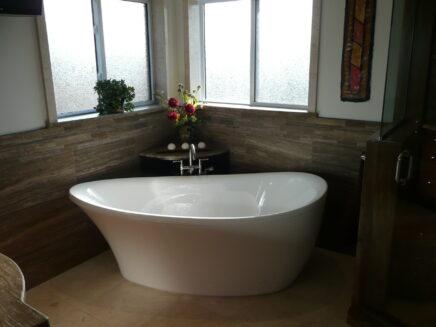 Bathrooms are a essential part of any home. But it can be much more. Transform this space into your personal spa where you can relax and enjoy some downtime.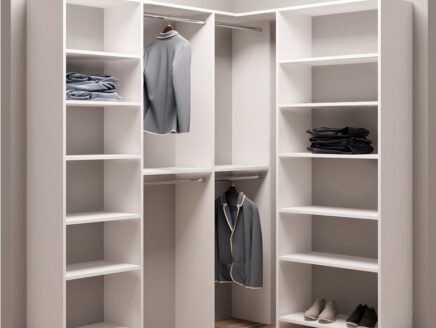 No one like living around clutter. That's why you need a closet system that suits the size of your home and your needs. Your dream closet awaits.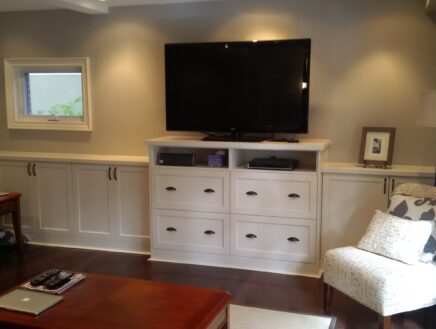 It's always great to have family and friends over. So why not create a space that to make you and your guests comfortable? We can create any space in your home.
Every project we design has a layout best-suited to its need. Our architects will help you select the layout, materials and storage solutions that are right for you. We are ready to help, every step of the way.