Professional Consultations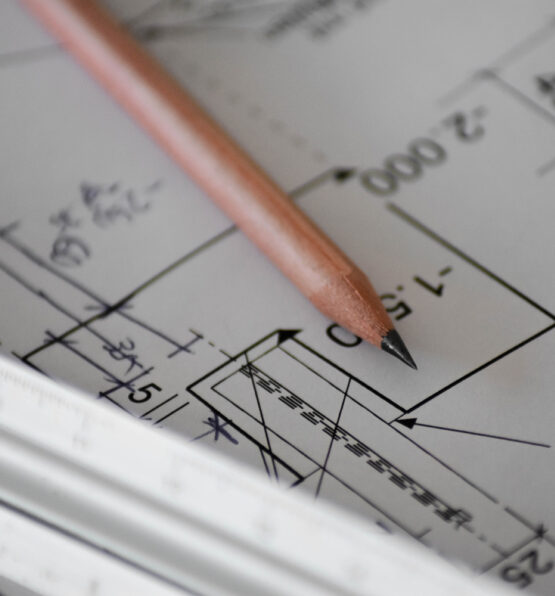 Silhouette Custom Cabinets is recognized throughout southern Ontario as a premiere design builder of quality custom cabinetry, innovative design and exceptional customer service. We believe that good design, starts with a good understanding of our customers, their needs and how their space will be used.
In creating custom-built products, we can build an interior suited precisely to your lifestyle. We take great care to understand your needs before the planning stage to make sure we create an interior that works for you. Your home is important to us and your family – we want to make a space that will benefit and enrich the members of your household.
Creating innovative interiors using the latest technologies keeps us at the forefront of our industry. From sleek to modern, contemporary to country, we build products in whatever style inspires you. We want to make your space truly unique – this is why we work closely with you throughout the entire process, from planning to the finishing touches. Whichever style you choose, our interiors are made to your specifications.
The Custom Design Process
If you are remodeling, bring in a layout with measurements OR we can arrange an in-home consultation with one of our designers. We will measure the space and work with you to help determine the appropriate materials and architectural details that will make your project unique. If you are building a new home, we will review the blueprints at our showroom. We have many samples of cabinetry styles, countertop choices, door styles, and hardware choices to help you visualize the possibilities for your new home.
02. Preliminary Design Presentation
After the initial meeting, we will take the design elements discussed and incorporate them into a conceptual design. During the Design Presentation we will present you with a preliminary set of concept drawings and a rough idea of what the overall project will cost. This provides everyone a platform to start from. The final design, project scope and costs will evolve and be refined over the ensuing meetings between you and your designer.
At this point you'll have a good sense of what your project will look like and cost. In order to continue the design process and keep your project moving forward we require a design retainer. Depending on the scope of the project, the typical retainer is 10% of the overall cabinet cost. This retainer will be applied toward the cost of your project.
04. Project Detail Refinement
The design concept presented in the Preliminary Design Presentation is refined in order to produce a set of detailed drawings that will generate an accurate project price.
05. The Contractual Agreement
Once the design revisions are completed and all the materials have been selected a contractual agreement is made. Our terms for payment typically require a 50% deposit, 40% due upon delivery and 10% balance due upon installation.
Upon receipt of the deposit your designer will order your custom products and materials. Your designer also relays all pertinent specifications to your builder or remodeling contractor ensuring timely and accurate project progression.