Here are a few external resources that might help your planning or project: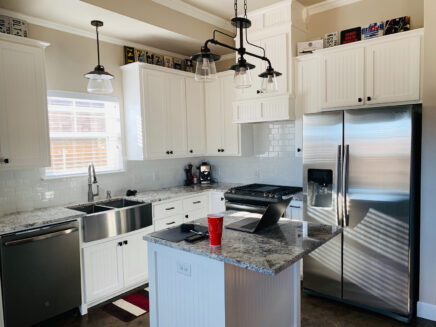 Here are some of our preferred suppliers:
Every project we design has a layout best-suited to its need. Our architects will help you select the layout, materials and storage solutions that are right for you. We are ready to help, every step of the way.