Custom Creations by Silhouette
Organization and custom design storage solutions are no longer a trend, but a way of life!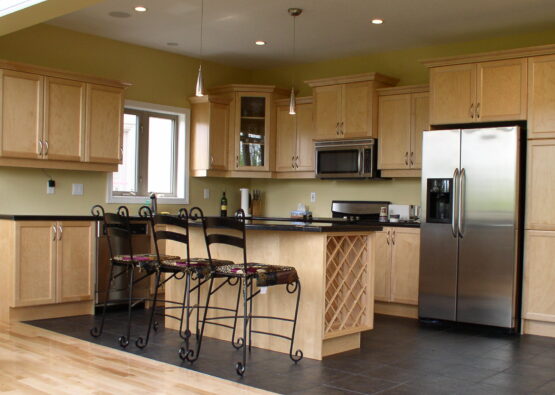 More and more people are shifting away from the days of clutter by investing in beautifully crafted custom designed kitchens, closets, garages and offices with the goal of bringing order to your life.
Custom Creations at Silhouette started when Steve wanted to make a cool keepsake for his sons tyke hockey team. He sketched out an idea to make his nephew a VIP by having his very own shadow/display box that would house his own hockey card, trophies he had earned and his first jersey.
It was a huge hit.
Since then, Steve and the team at Silhouette have come up with everything from motorized TV stands – to building some of the most custom storage solutions ever created.If you have an idea for your home or office – bring it on!
We love a challenge and we have the tools, knowledge and resources to execute.
Some examples of Custom Creations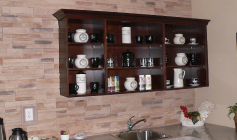 Cultured Stone + Open Shelf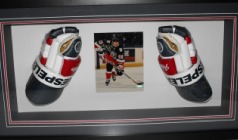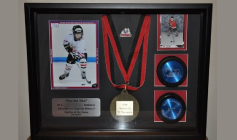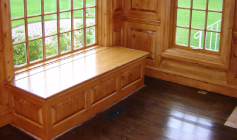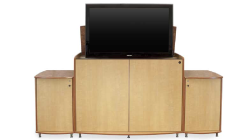 Motorized TV Stand + Lift
Every project we design has a layout best-suited to its need. Our architects will help you select the layout, materials and storage solutions that are right for you. We are ready to help, every step of the way.