We want to help you create your own unique style while ensuring function – our customers are everything to us.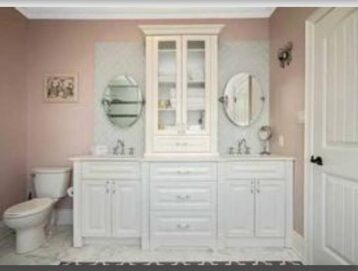 Our superior construction is a testament to our dedication and passion for our products. Each custom designed and build kitchen, bathroom, or office begins as a vision – your vision. Our job is to make it a reality. Each piece begins with a design – whether old or new, our commitment is to make a product that's right for you. We use the best construction materials available. We only invest our craftsmanship into products that will last.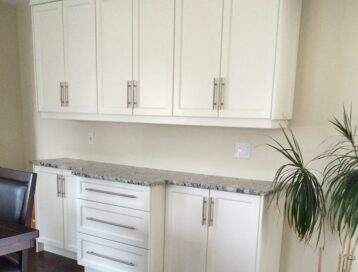 All of our products are hand-made, custom-tailored, quality products. Naturally, we strive for excellence in customer satisfaction. We use a custom finish on all of our products to ensure each piece fits your vision.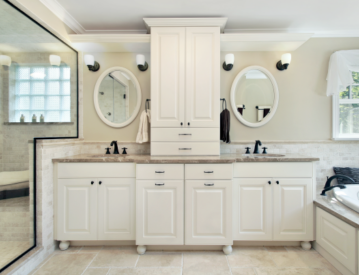 Creating innovative interiors using the latest technologies keeps us at the forefront of our industry. From sleek to modern, contemporary to country, we build products in whatever style inspires you. We want to make your space truly unique – this is why we work closely with you throughout the entire process, from planning to the finishing touches. Whichever style you choose, our interiors are made to your specifications.
Every project we design has a layout best-suited to its need. Our architects will help you select the layout, materials and storage solutions that are right for you. We are ready to help, every step of the way.