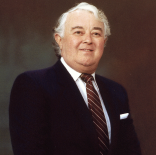 We couldn't do it without you
When Nelio DeTina founded the company in 1961 he made a promise to deliver excellent results for his clients. Today, this promise remains true as his two sons – Steve and Loris – work collaboratively to exceed customers' expectations, offering a wide variety of custom products and services for your selection. You will see we strive to be on the cutting edge of design and style.
The Silhouette Difference
Do you want an innovative design? A new twist on an old favorite? What about products that fit into an existing interior design scheme? We can do that.
Our designers and craftsmen are with you every step of the way. We firmly stand behind our beliefs that the client comes first. We are committed to hand crafting a product you'll love. We invest our time, effort, and money into the best raw materials and our superior construction.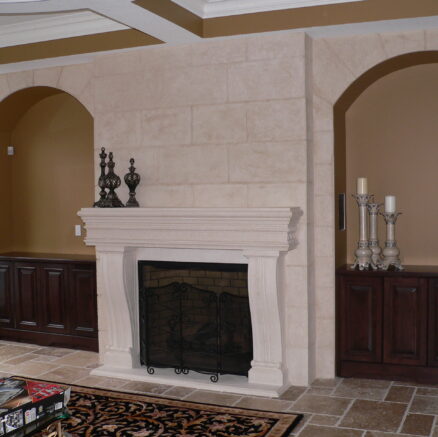 Silhouette Custom Cabinets is recognized throughout southern Ontario as a premiere design builder of quality custom cabinetry, innovative design and exceptional customer service.
We LOVE our community. After all, without our local community we could not have been in business for over 50 years. We take great pride in using our resources to help others – from supporting kids and getting them involved in organized sports to helping various home building and restoration projects. We also support our veterans and the WOR association. We wanted to put up a few images of some of the great photos and plaques we have been given. We are VERY proud of the families we help.
Community Building Projects